Parent Info
School Hours School hours are from 7:45 a.m., until 3:10 p.m., each day. Students should not arrive earlier than 7:30 a.m., or remain on campus later than 3:30 p.m., unless they are participating in a supervised school activity.
Supervision will not be provided for students who arrive before 7:30 a.m., or remain later than 3:30 p.m. These procedures are designed for the safety and well-being of the student.
Newsletter – Each week our school office publishes the Tuesday's Telegram newsletter to update our school families on upcoming events and activities at the school. If you would like to receive our Tuesday's Telegram, click here to subscribe.
Supply Lists – If you have any questions, please contact the front office at office@91pcs.com.
School Uniforms – Our school uniforms can be purchased online through Educational Outfitters here.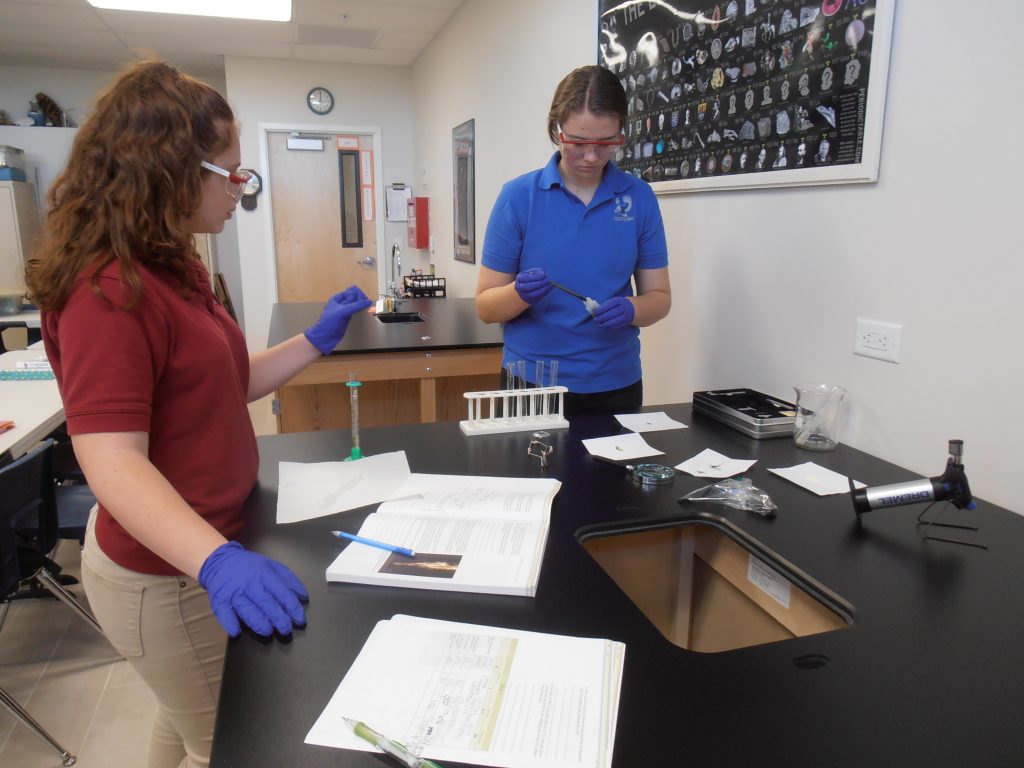 School Calendar on Google
Our School Calendar is on Google, giving parents more access to updated information. If you have a Google account, you can add this calendar to your existing calendar by clicking the button at the lower right of the calendar.