Our annual Jog-a-thon is a fun way to raise money for the school and tuition. You can sponsor a student per lap or make a donation for the day.
Donations will be split 50/50 – Half to a sponsored child's tuition and Half to the school.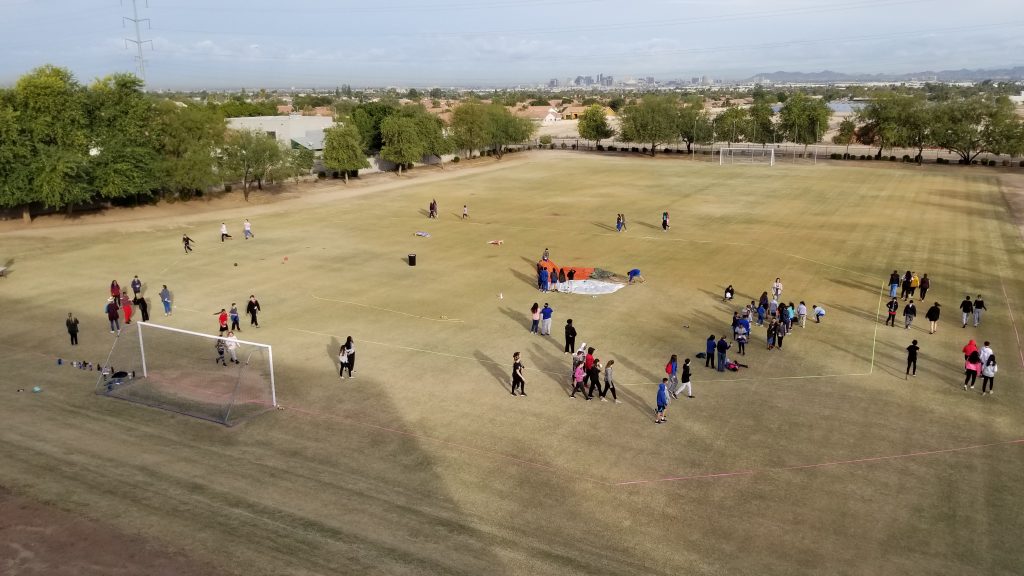 To Donate Online: 
Please include the name of the child you are making a donation for in the "Notes" section.
If you have any difficulties, or questions regarding your donation, please feel free to contact our School Office at office@91pcs.com, or 602-243-1900. Thank you!
Field Day
There will be other activities going on during the Jog-a-thon. The Jr. High and High School will be playing a round-robin volleyball tournment in the HAC gym.